what's inside in DuxBox
Each DuxBox contains one of the 6 different prizes!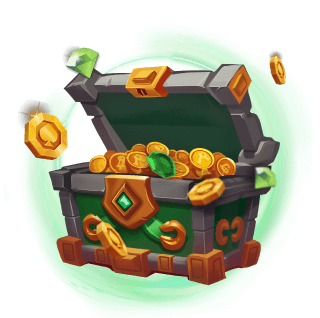 Common DuxBox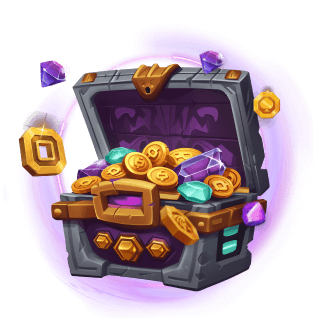 Rare DuxBox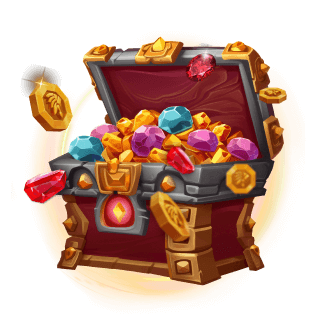 Epic DuxBox
HOW IT WORKS
1
Players with at least one deposit are eligible to participate in the event.
2
To get a DuxBox, make a deposit that matches your preferable amount and use one of the following codes:

- Code COMMON for a minimum of €30;
- Code RARE for a minimum of €100;
- Code EPIC for a minimum of €200.
3
The promo codes are case-sensitive, make sure that only capital letters are used.
4
The DuxBoxes you receive can be found in the Available DuxBoxes section.
5
Each DuxBox will bring you one of the 6 random rewards. The more valuable the Box you open is, the bigger the prizes you can get.
6
You need to activate your reward by clicking on the notification ring in the top menu.
7
You can get all three DuxBoxes for each level in one day. Make sure to use the correct promo code while depositing.
8
Players from Finland and Sweden cannot participate in this promotion.
9
General Bonus Terms and Conditions apply.